Built on Innovation, Proactive Service & Customer Care
We take pride in the machines we build for the cannabis industry. We are also passionate about helping you be more successful.
From pre-roll automation, jar filling and bagging to labeling, cartoning and case packing, we know our solutions will save you time and resources while boosting your bottom line.
But we also know you need more than just a machine, you need a partner.
We have a 30-year history of creating partnerships. And we will be here for another 30 years providing you innovative products, proactive service in real time and genuine customer care.
Our great customers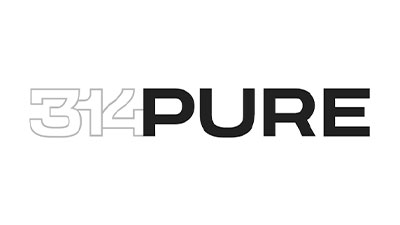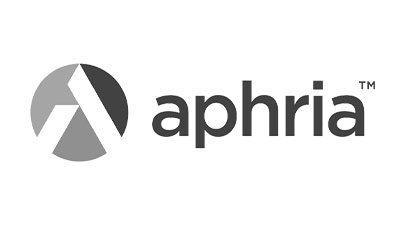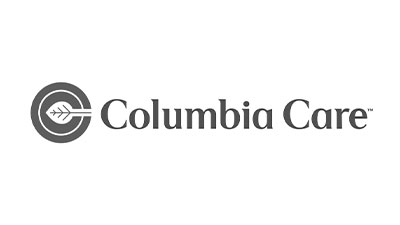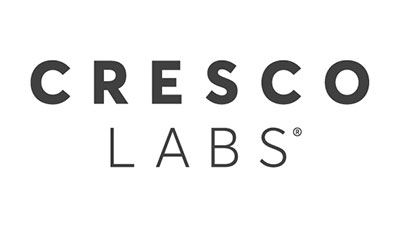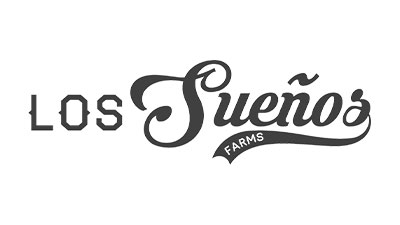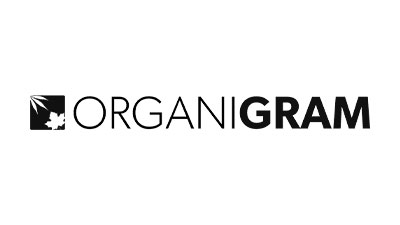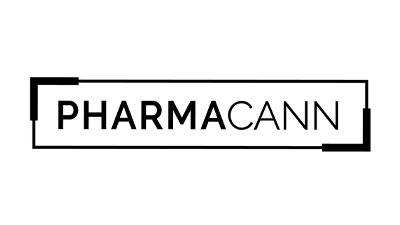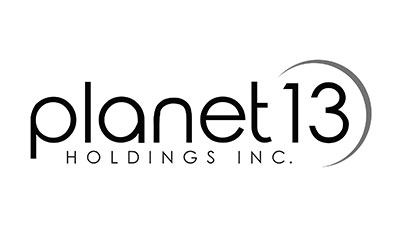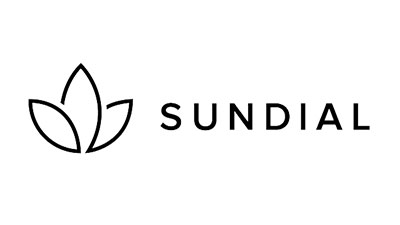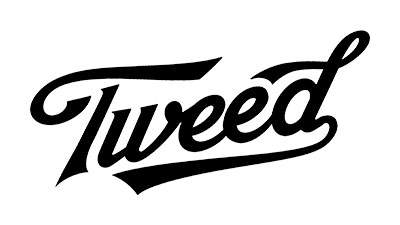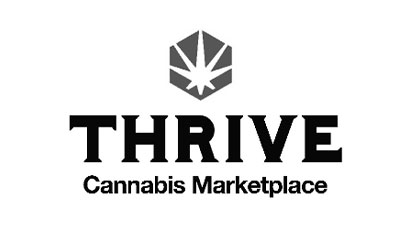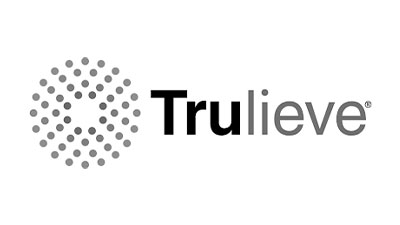 "I'm glad we made the (JuanaRoll) purchase, what they said was going to occur with our production has, and we're happy with it."
– Claire O'Hern, Operations Manager & Chief Compliance Officer, Nature's Grace & Wellness
Adhering to the highest standards & laws in weighing
We adhere to the highest weighing standards within the cannabis industry. Our systems have been rigorously field tested and have received the NTEP Certificate of Conformance for Weighing and Measuring Devices As an industry pioneer, we continue to invest, innovate and ensure we deliver the highest performing automatic weighing systems for our customers.
We welcome you to visit us for in person demonstrations.
Industry leaders share their insights…
Hear from one of our cannabis packaging & pre-roll clients
VISIT OUR SHOWROOM IN LAS VEGAS